Products
Some of my products are shown here. I also create custom design. Contact me for the possibilities.
Postcards
Veggies on paper. The postcards are hand silkscreened by me. Emails are just toooo easy! These postcards will be a special gift in your mailbox! A set contains 5 cards, but can be sold separately.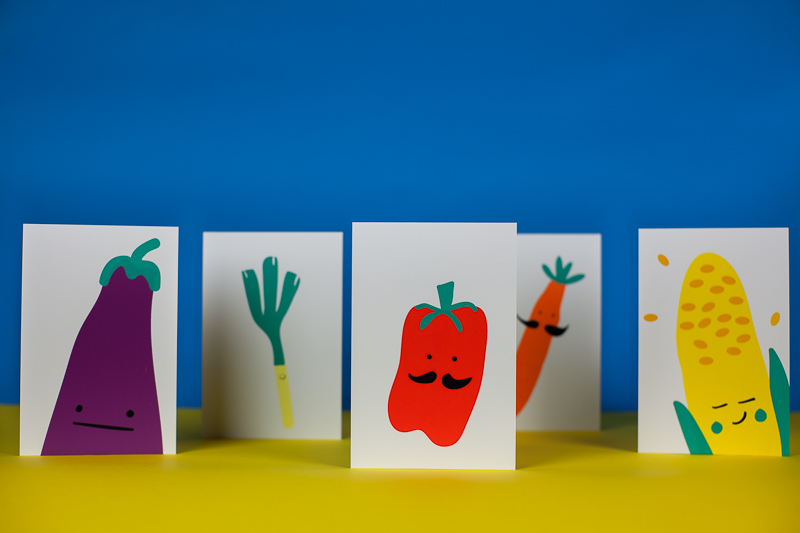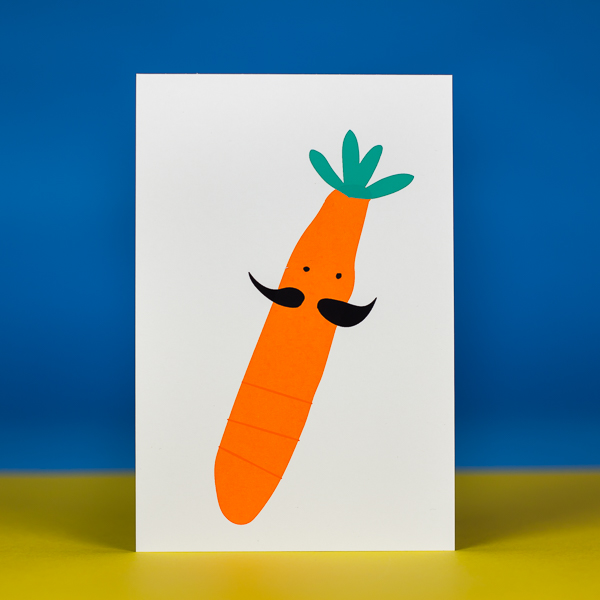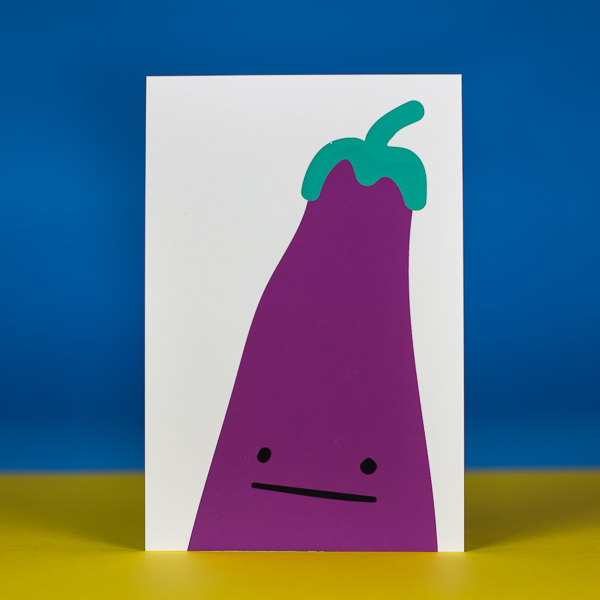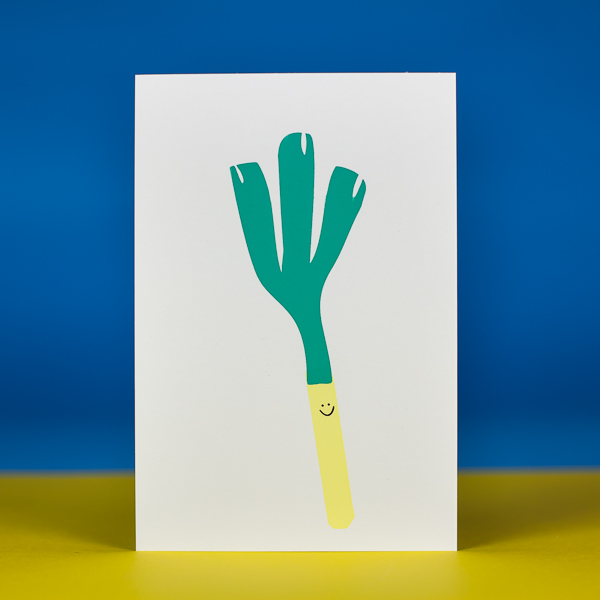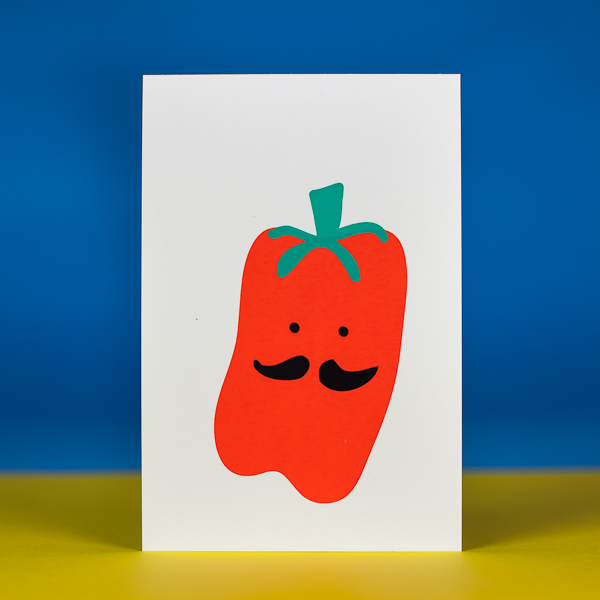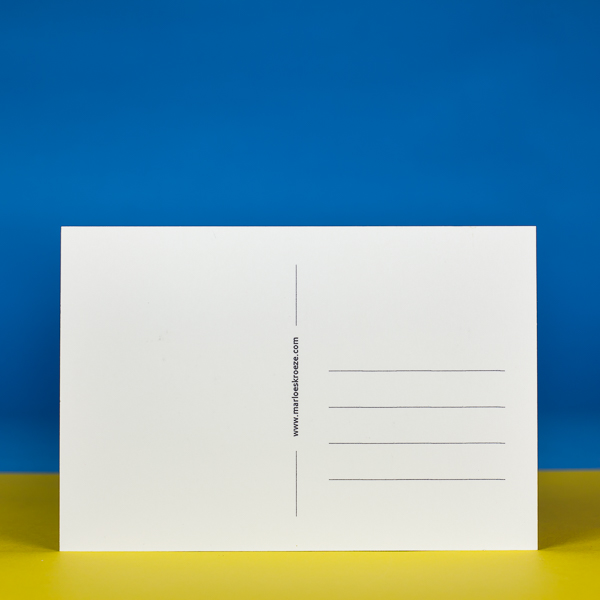 Birthcards
Special days needs special cards. These birthcards are handdrawn and silkscreened by me.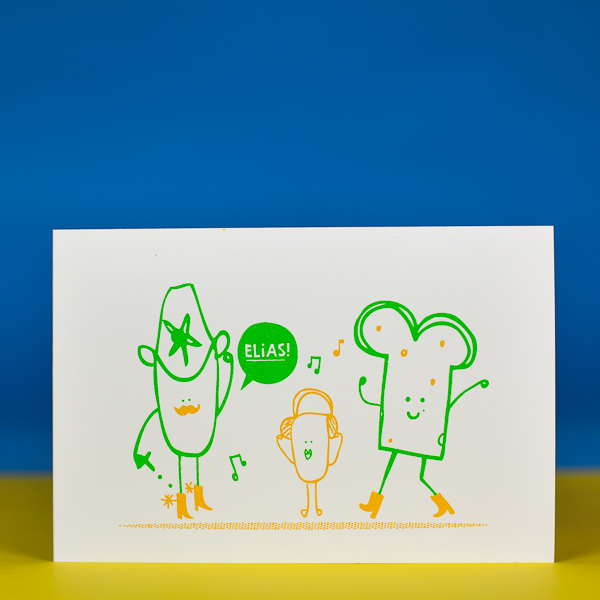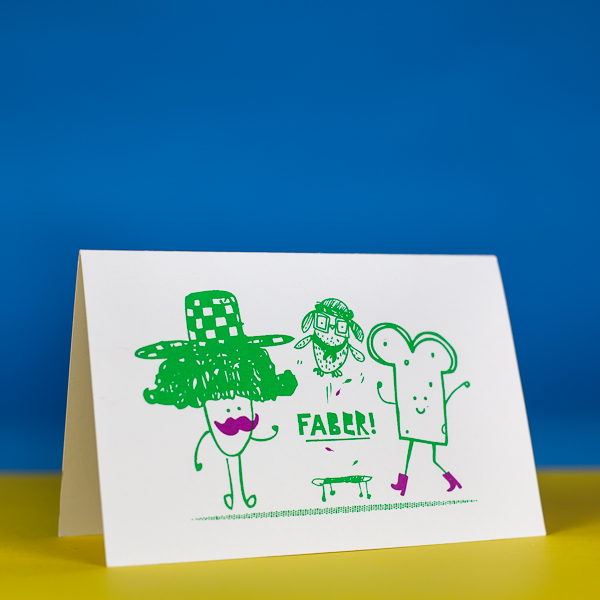 Posters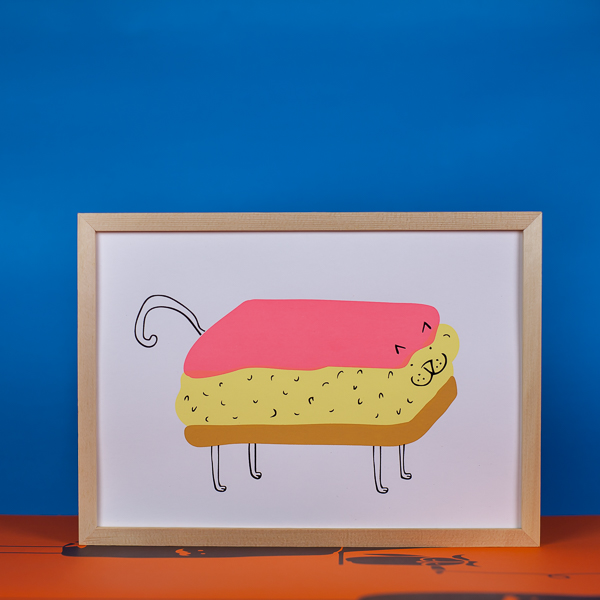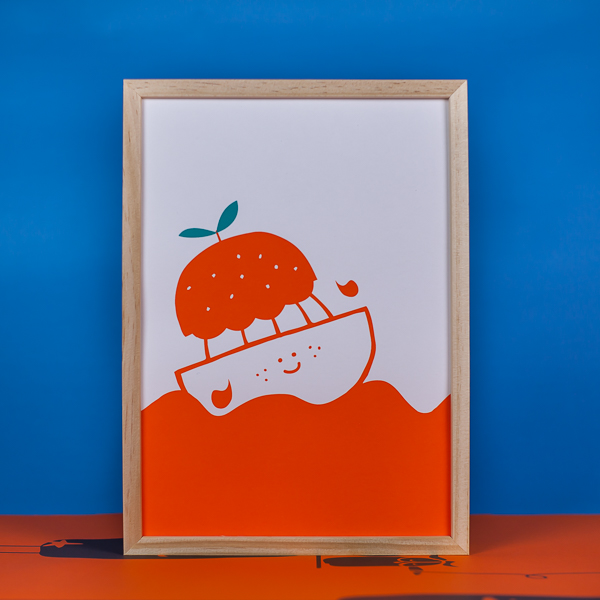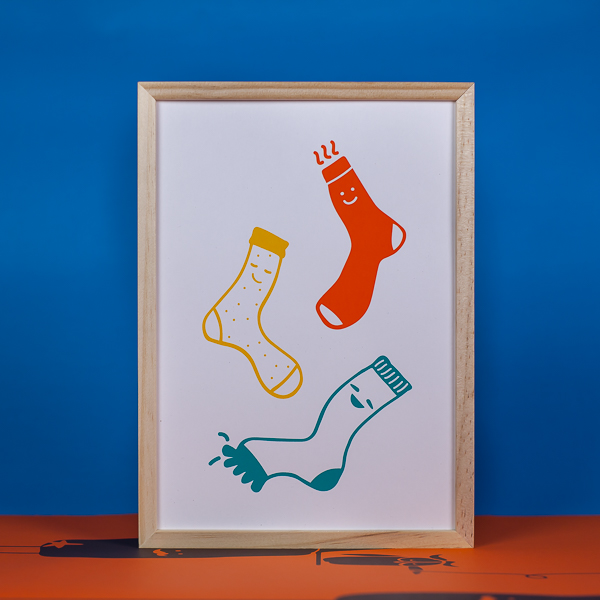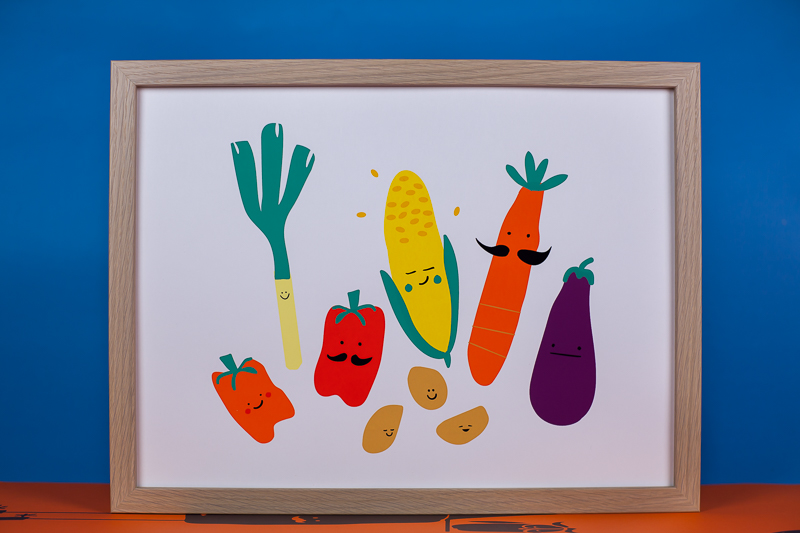 Vers werk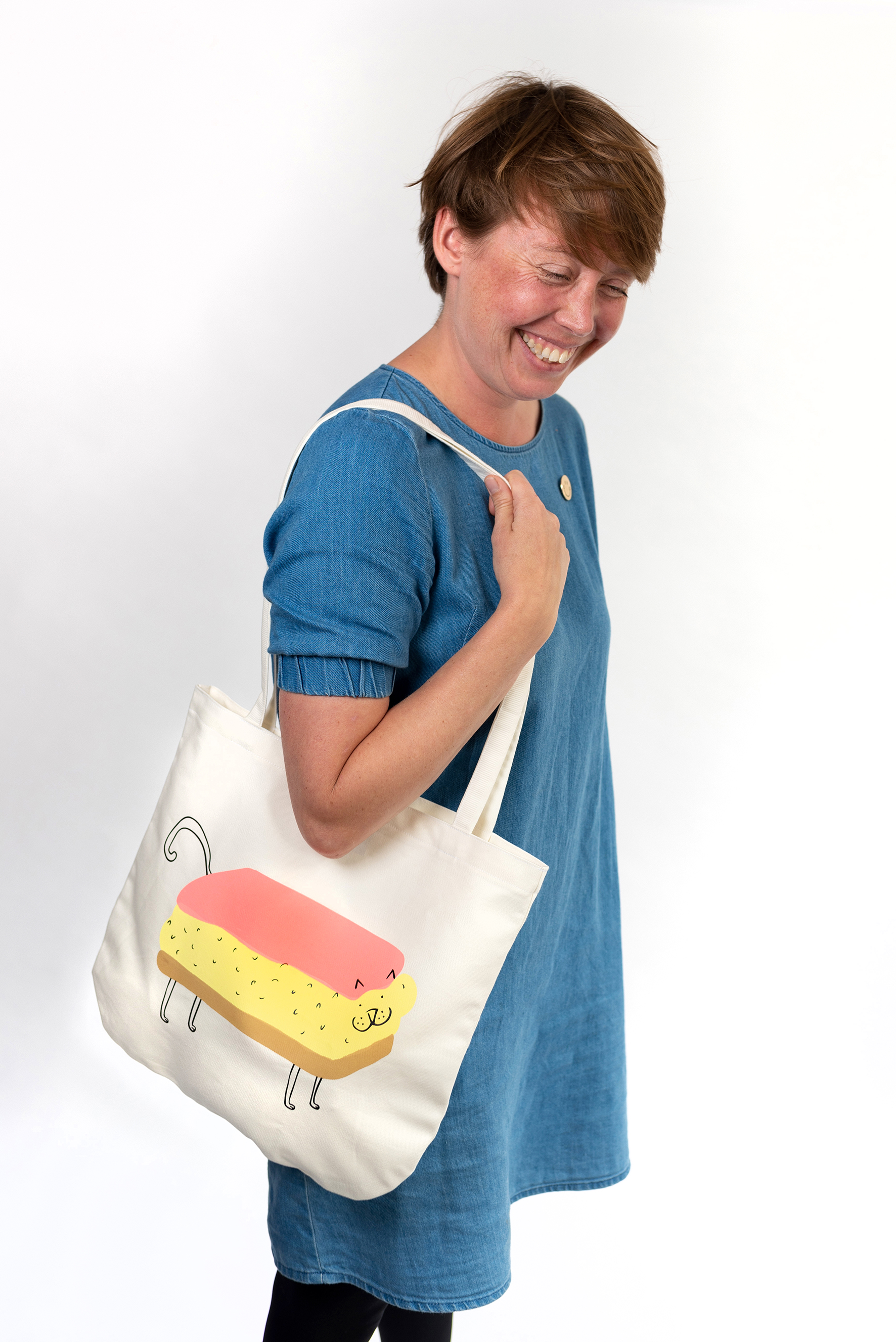 Where to buy my products.